Milan – the fashion, cultural and art capital of Europe is calling you next May! Attending EAS Congress 2022 is your ticket to visiting this enchanting city. Let yourself be mersmerised by its glittering lights, elegant fashion, sophisticated art and ever buzzing colourful streets. Take a look at a couple of suggestions we have prepared for you on what is a must-see!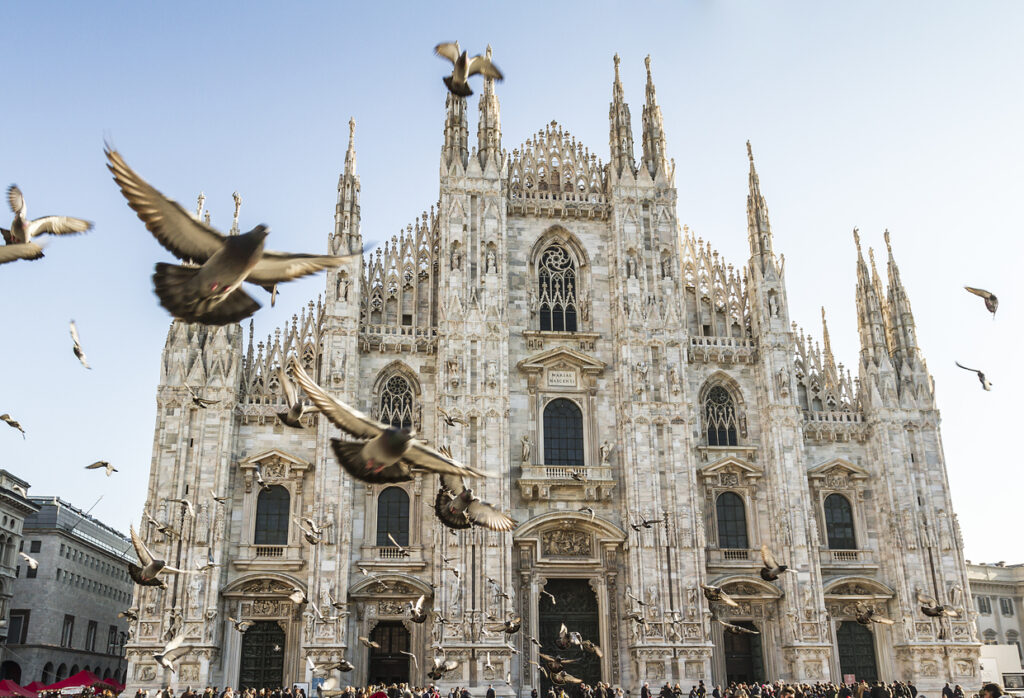 The top site of Milan and the heart of the city! The Duomo of Milan tells a story of faith and art spanning over six centuries.
Construction work on the Duomo of Milan probably began in 1386 when the style of Gothic cathedrals had reached its peak. It was decided that the new church should be built in the area of the ancient basilicas of Santa Maria Maggiore and Santa Tecla, the remains of which, together with those of the Baptistery of San Giovanni alle Fonti, are still visible in the Archaeological Area.
The Galleria Vittorio Emanuele II is at the heart of Milan and is a must-see for all tourists visiting the capital of fashion. Not only is it one of the oldest glass-covered galleries in Europe, but it is also a central meeting point and luxury shopping gallery. Inside you will find luxury boutiques such as the original Prada store, Gucci, Louis Vuitton, as well as luxury hotels and specialty shops.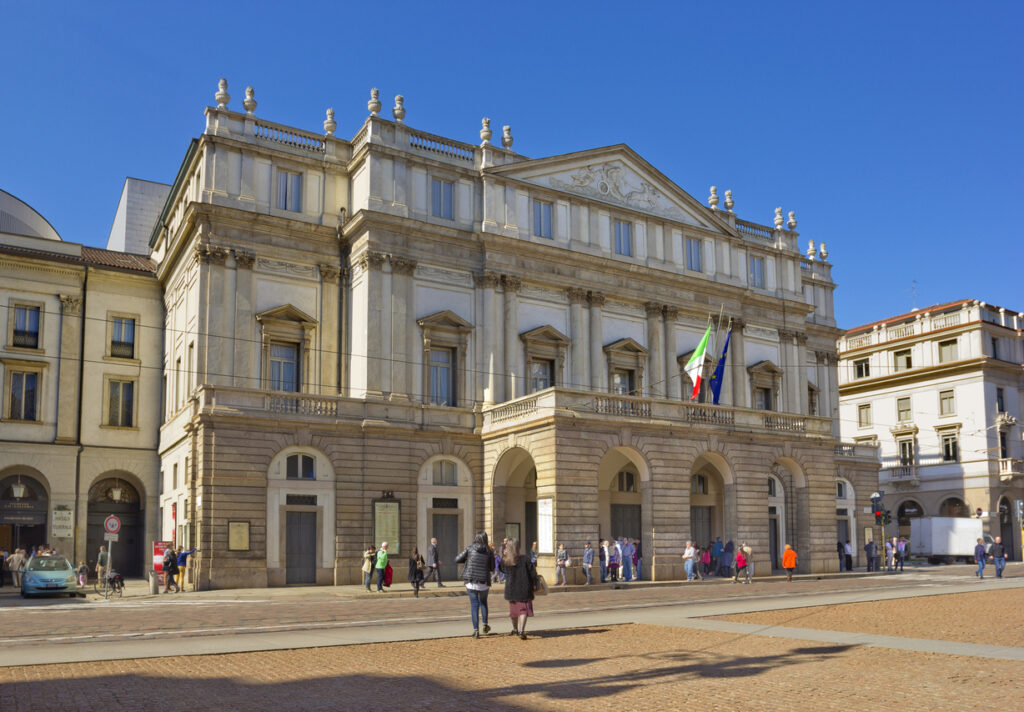 Teatro alla Scala is one of the most famous and renowned opera houses in the world. The theatre was inaugurated on 3 August 1778 and was originally known as the Nuovo Regio Ducale Teatro alla Scala. The premiere performance was Antonio Salieri's Europa riconosciuta. Most of Italy's greatest operatic artists, and many of the finest singers from around the world, have appeared at La Scala. The theatre is regarded as one of the leading opera and ballet theatres globally. It is home to the La Scala Theatre Chorus, La Scala Theatre Ballet, La Scala Theatre Orchestra, and the Filarmonica della Scala orchestra.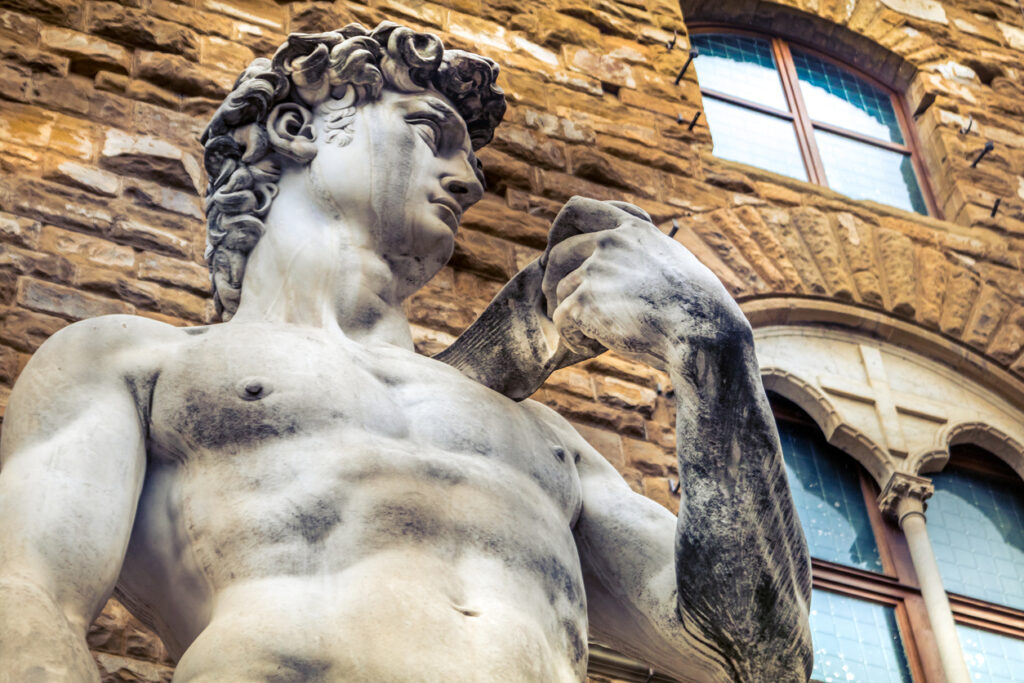 Since ancient times Milan has been the cradle of art, science, innovation, culture, and fashion in Europe. The city's art traditions date from centuries back and will continue to do so until today. People from all over the world flock to Milan all the time to enjoy various exhibitions, literary events, fashion shows, art galleries, and the works of international and local artists.
Make sure you visit Pinacoteca di Brera art gallery, see Leonardo Da Vinci's most mysterious artwork – The Last Supper – don't miss out the Prada Museum and enjoy international art at MUDEC.
The world of Milan is infinite. We have collected a couple of useful resources and links to make your journey more organized and help you select your hot spots. Enjoy!