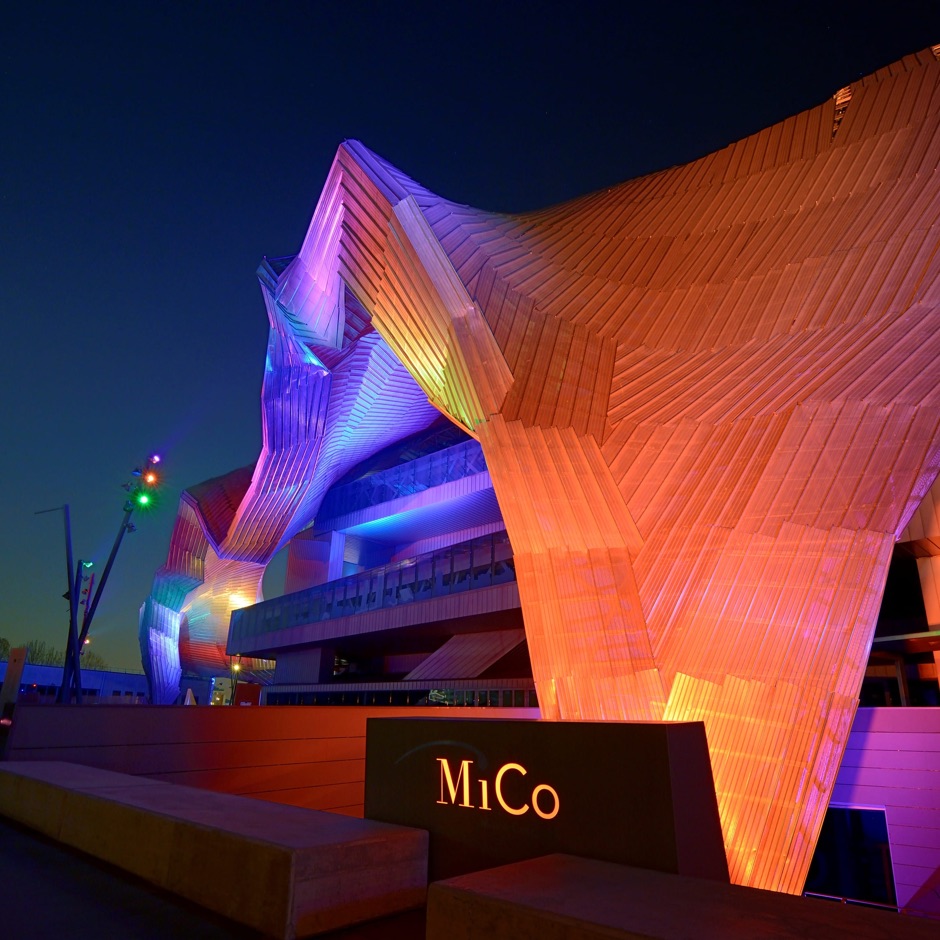 OPENING CEREMONY & WELCOME RECEPTION
Sunday 22 May, 18:30
The Opening Ceremony is the official starting point of the Congress and includes the prestigious Anitschkow Lecture, followed by music and entertainment.
All participants are invited to the Opening Ceremony starting at 18:30 in the Anitschkow Hall, followed by a Welcome Reception in the Exhibition area.
EAS Networking Dinner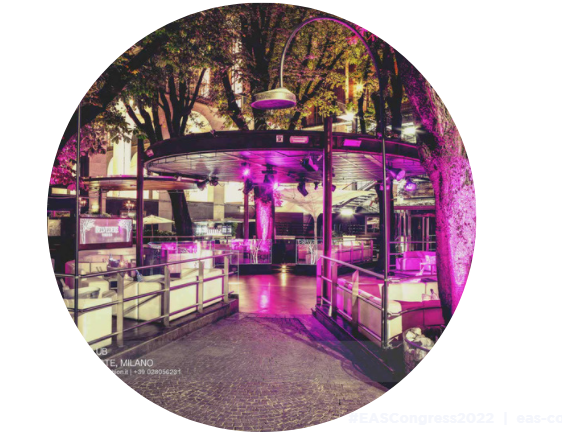 Tuesday 24 May, 19:30 at the Old Fashion Milano
This enjoyable International evening will be held in the historic Old Fashion Milano. A dinner buffet and music will make this evening unforgettable for the Congress guests.
The Palace of Milan was founded by a grant to Milan by Sen. Bernocchi who, in 1931 commissioned to Arch. Giovanni Muzio to build a Factory at the entrance of Parco Sempione in Milano. Since 2006 Old Fashion Restaurant & Dancing is awarded by the City Hall of Milano and Lombardy Region as a Historical place.
Tickets are subject to availability and we recommend to buy them online when registering to the Congress, or if already registered, by emailing: reg_eas22@kenes.com. Price for Regular: 50 EUR, Price for Students: 25 EUR.
Transport Information: TBC