Mannheim is officially known as the University City of Mannheim. This is the second-largest city in the German state of Baden-Württemberg. The city is a cultural and economic center in the Upper Rhine Plain.
Mannheim is unusual among German cities in that the city center's streets and avenues are laid out in a grid pattern, leading to its nickname Quadratestadt (Square City). Within a ring of avenues surrounding the city centre, there are squares numbered from A1 to U6 instead of street names.
Top sites to visit
The Mannheim Palace
At the southern base of that system sits Mannheim Palace, one of the largest palace complexes in the world, and the second-largest in Baroque style after Versailles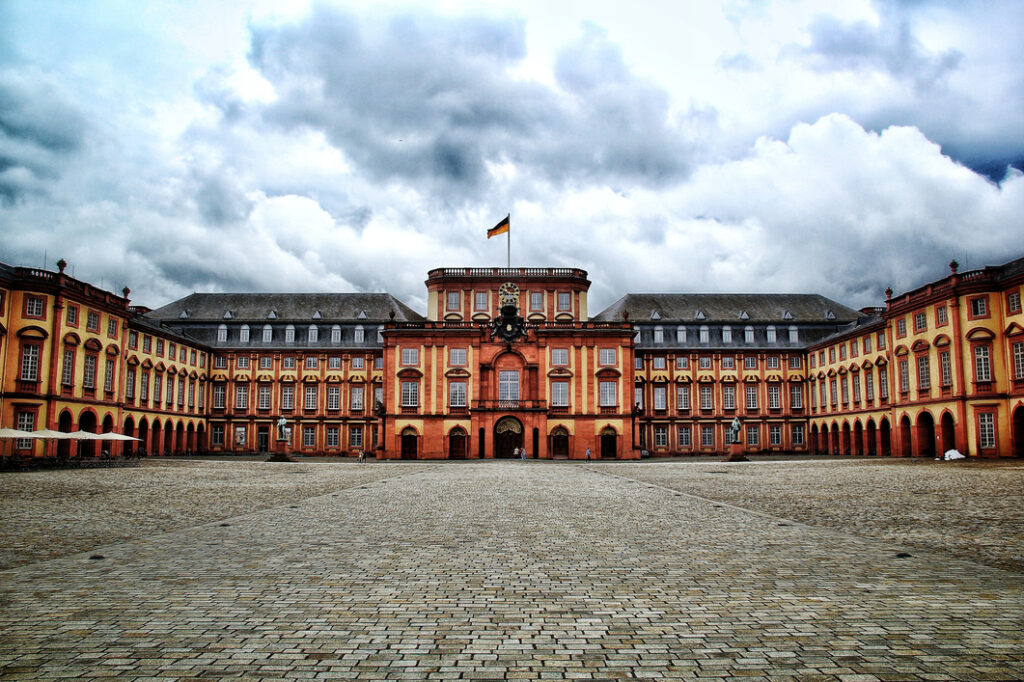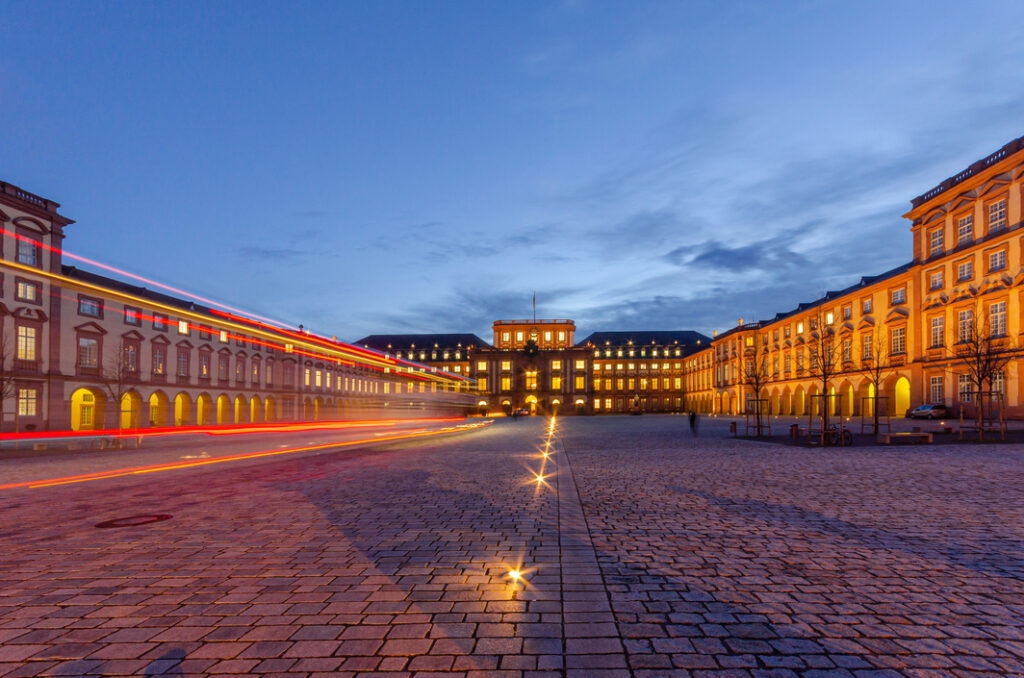 Water Tower
The civic symbol of Mannheim is the Romanesque Mannheim Water Tower, completed in 1886 and rising to 60 metres (200 feet) above the highest point of the art nouveau area Friedrichsplatz.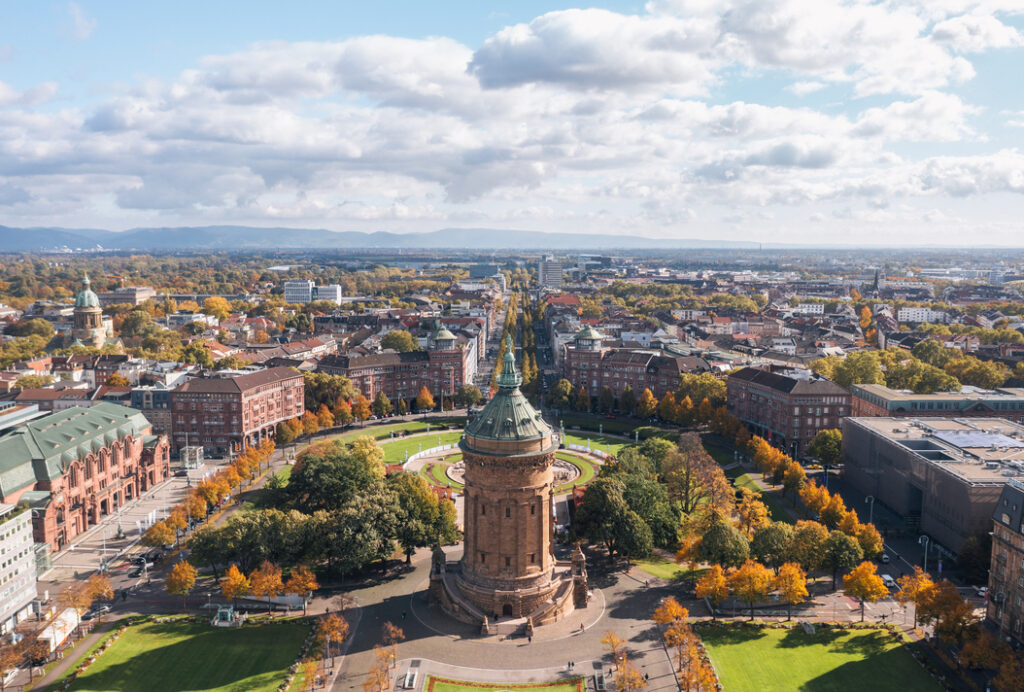 Jesuit Church
Memorable architecture, impressive baroque interior, and history dating centuries back, this church never disappoints. Together with the Palace, it gives the city a truly baroque face.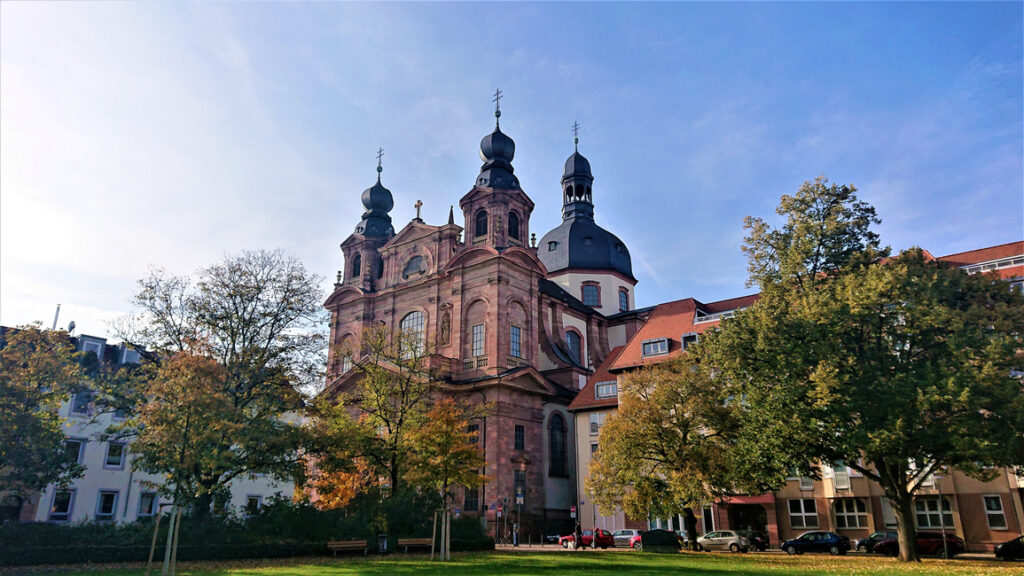 Telecommunications Tower
The best view of Mannheim can be enjoyed from the more than 200-meter-high telecommunications tower. Centrally located between the banks of the Neckar and the Luisenpark, it offers breathtaking views across the Rhine plain to the Odenwald forest. Enjoy the view over a meal in the revolving Skyline restaurant, which is suspended directly under the viewing platform.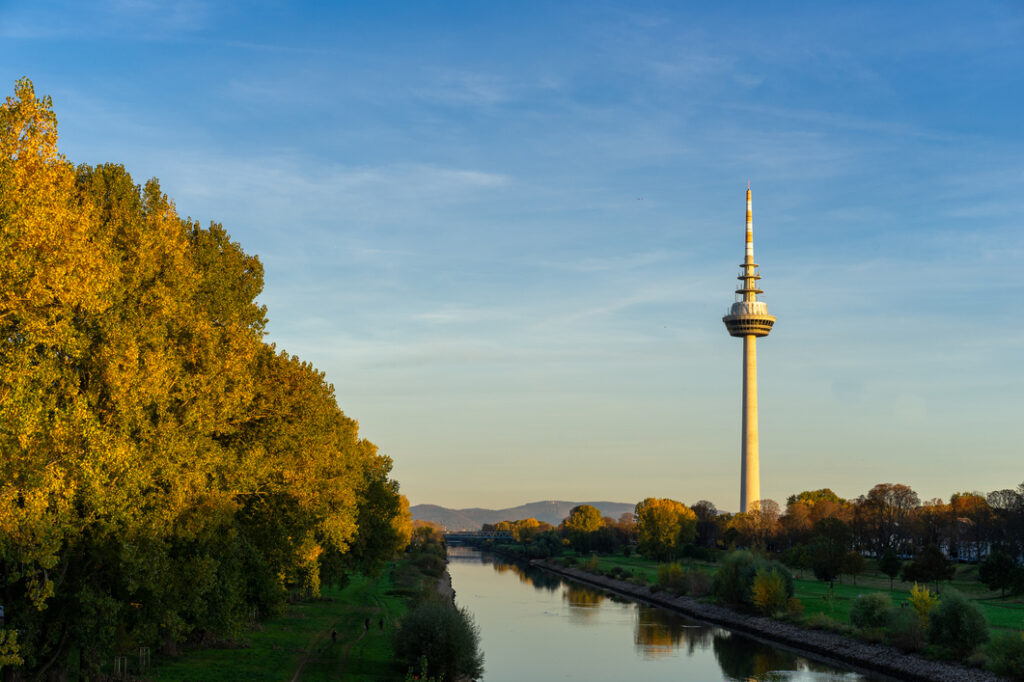 And that's not all! The city has a lot to offer – you can choose between guided tours, historical sightseeing, modern and historic Mannheim, urban street art, and more!
Check out a couple of useful links below to help you plan your perfect Mannheim visit:
Activities in Mannheim
Visit Mannheim
Guided Tours