The European Atherosclerosis Society (EAS) was founded in 1964 with the aim of "advancing and exchanging knowledge concerning the causes, natural history, treatment and prevention of atherosclerotic disease".
For more than 50 years the Society's expertise has been used to teach clinicians how to manage lipid disorders and how to prevent atherosclerosis. By offering to our members access to educational materials, and opportunities to take part in Congress and courses, and by providing a forum in which new developments can be discussed, EAS contributes to the development of knowledge in the field, and ultimately to the improved treatment of persons with cardiovascular disease and lipid disorders.
The 92nd EAS Congress in 2024 offers you unique sponsorship opportunities to increase your company's visibility and to generate new business opportunities.
INDUSTRY BENEFITS OF SUPPORTING EAS 2024
Promotes cutting-edge scientific research
Contributes to the advancement of Atherosclerosis on an international level
Offers a unique opportunity to exchange ideas with renowned professionals from across the world
Provides an ideal networking forum
Opportunity to participate in educational activities and to align with the EAS in promoting improved treatments for cardiovascular diseases
STATISTICS OF EAS 2023 CONGRESS
EAS ATTENDANCE OVER THE YEARS
PARTICIPANTS BY WORLD REGIONS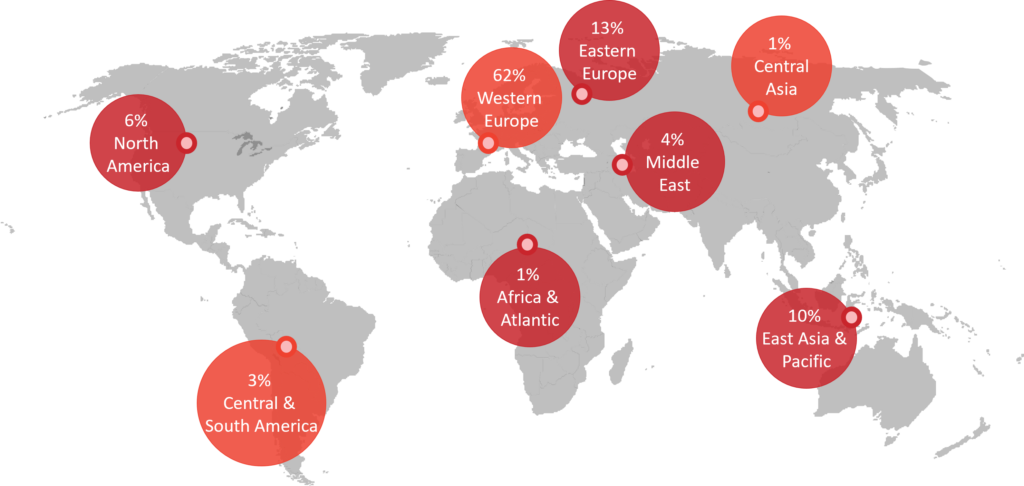 TOP 10 COUNTRIES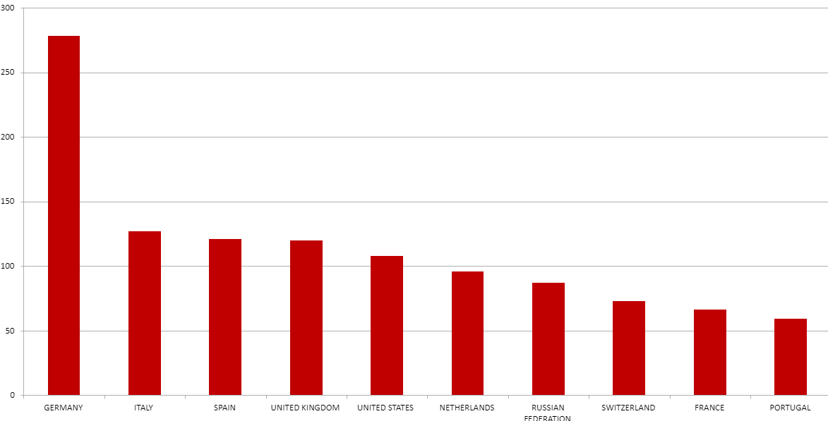 PARTICIPANTS BY AGE

PARTICIPANTS BY PROFESSIONAL ROLE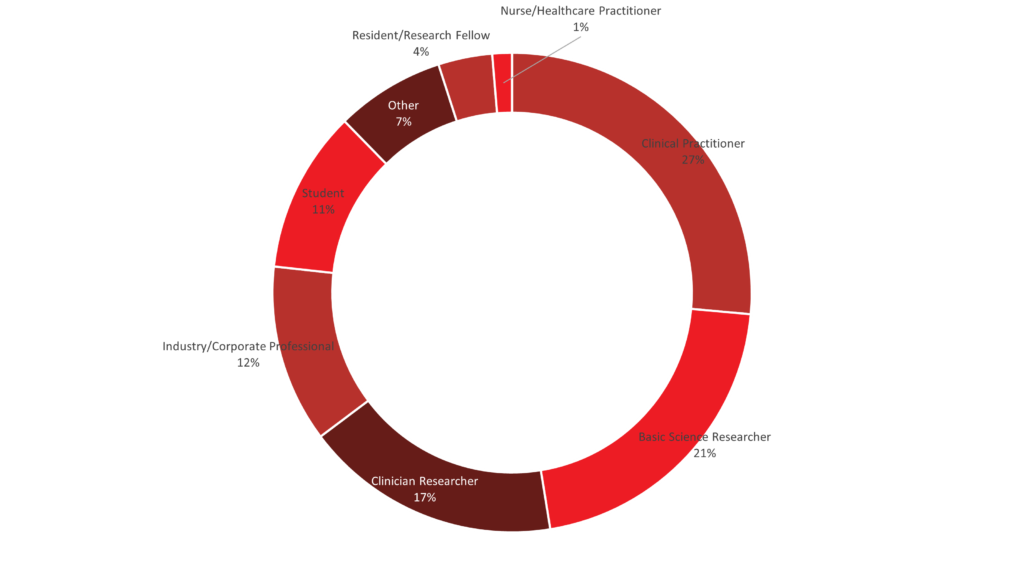 PARTICIPANTS BY PROFESSIONAL INTEREST
Advancing and exchanging knowledge of the causes, natural history, treatments and prevention of atherosclerotic disease.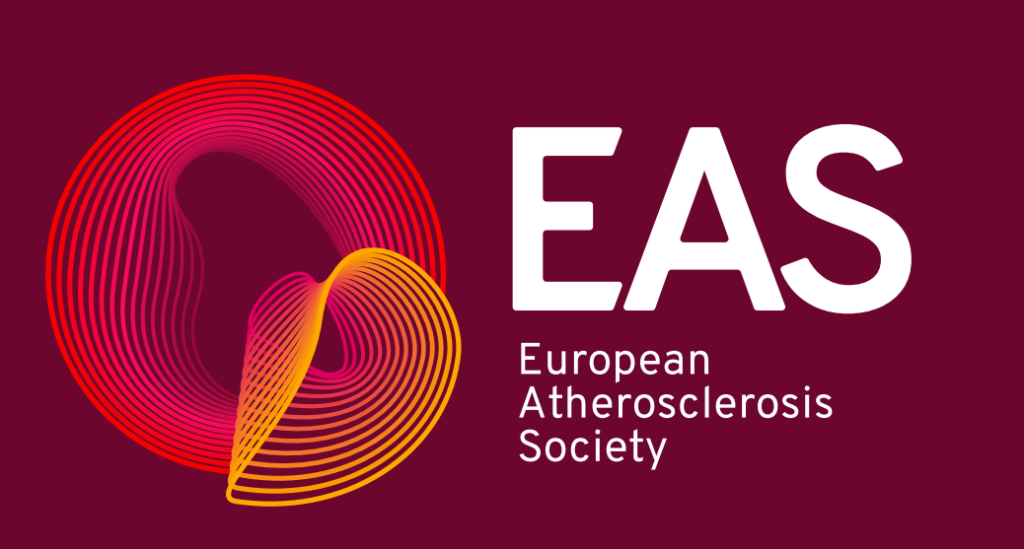 WHAT WE DO:
The European Atherosclerosis Society's goal is to provide a framework for concerted scientific and clinical discussion of new developments in basic research, diagnosis and therapy of atherosclerosis.
PUBLICATIONS
Guidelines and Consensus Position Papers and related handbooks
The Society Official journal Atherosclerosis
ONLINE EDUCATION
EAS Digital – a comprehensive resource of high-quality educational material, self learning programmes and how to videos
Educational Apps for Ipads and other devices.
EDUCATIONAL ACTIVITIES
Annual Congress
Advanced Courses for both basic scientists and clinicians
Membership
Membership is open to individuals working or studying in basic and clinical research in the field of atherosclerosis, or related areas.
Member benefits include:
Full access to all EAS Academy content, including Premium content
Full access to the Journal Atherosclerosis
Apply to attend Advanced Courses
Apply for Grants and Awards
For more information
Visit: www.eas-society.org to find out more about the Society's
activities and an online membership application form.
Contact Details
European Atherosclerosis Society,
Första Långgatan 4A, SE-413 03, Gothenburg, Sweden
Tel: +46(0)31 760 2427
Email: office@eas-society.org